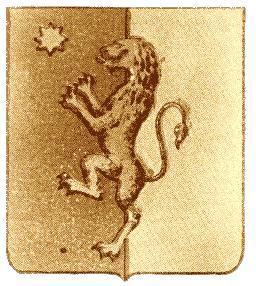 "He loved the humanity, ma he couldn't stand the neighbour upstairs!" (Antonio Castronuovo)

Orazio Godi was the one that in December 1577 organized and actualized the killing of Fabio Piovene, the owner of Villa Godi Piovene, the neighbouring villa of Villa Godi Malinverni in the hill of Lonedo.
Then he was banished from the Republic of Venice e his properties in Carrè and Marano were confiscated and given to the Piovenes as compensation and symbol of reconciliation between the two families.
Orazio Godi spent his last years at the court of Emanuele Filiberto in Piedmont.
PALLADIOGUIDE
Finally an app for when you are visit Palladio and his first opera, Villa Godi Malinverni, 1542.
You can now find free information about the Vicenza area, from the food and wine to the local craftswork


Visit Guide in PDF






NEW! Visit Guide for tablet AND smartphone







VISITS TO VILLA
From May to September
Tuesday: 15 to 19
Saturday: 9 to 14
Sunday and holidays: 10 - 19
March, April,
October and November
Tuesday: 14 to 18
Saturday: 9 to 14
Sunday and holidays: 14 - 18
After booking you can request a group visit, even in periods other than those specified
INFO AND RESERVATIONS
Phone: +390445860561
Phone: +393393429942
Skype:
villagodi
E-mail: info@villagodi.com